特集ページ
[2days | 1night] Mt. Asama Trek & Komoro Castle Visit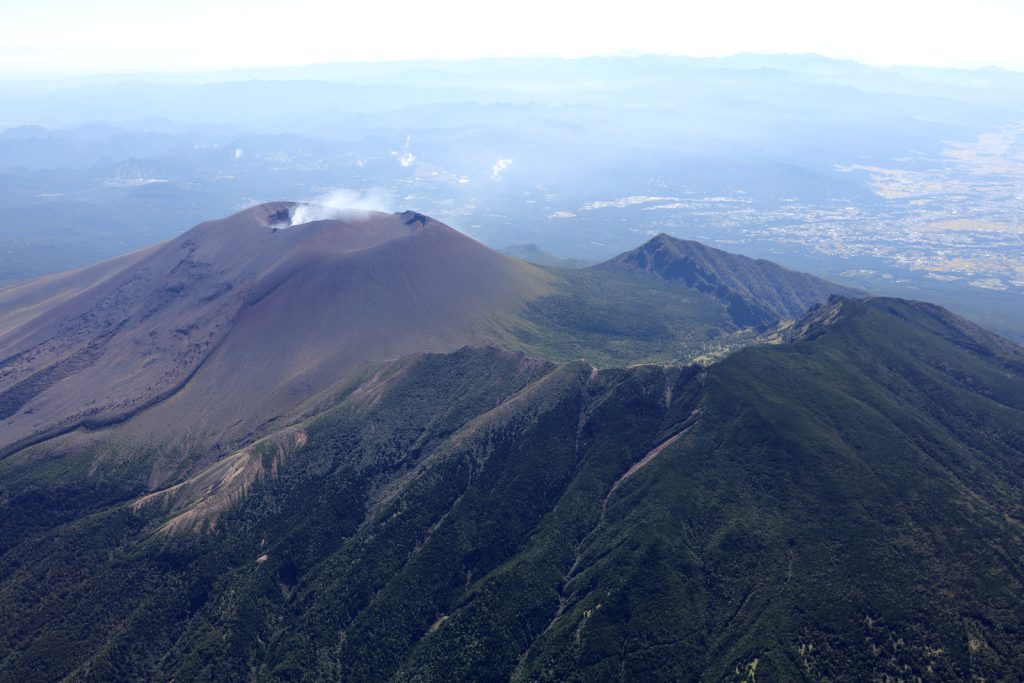 ---
Trek Mt. Asama
and visit Japan's only "ana-jiro," Komoro Caslte
Day 1
Leaving Tokyo Station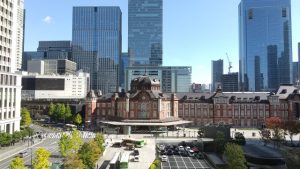 Hokuriku Shinkansen(70min/147km)

Karuizawa Station(connection)
Shinano Railway(25min/22km)


Komoro Station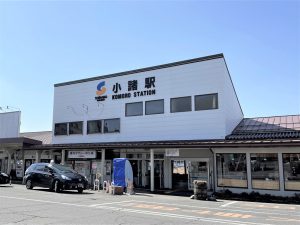 by car(30min/12.5km)


Mt. Asama Trekking
Kazan-kan Course Trail Head (Tengu Onsen)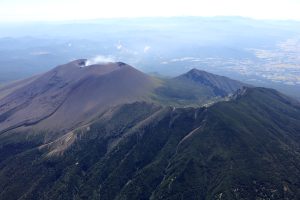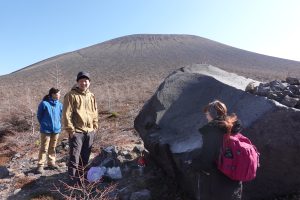 Mt. Asama – Komoro's Active, Sacred Volcanic Mountain
Mt. Asama (2,568m), located in Jyoshin'etsu National Park, is one of Japan's 100 Famous Mountains. It has been a place of worship and pilgrimage since ancient times. Visitors can choose between a variety of trails. Please contact us for details of the special programs below.
Guided Mt. Asama Animal Tracking Program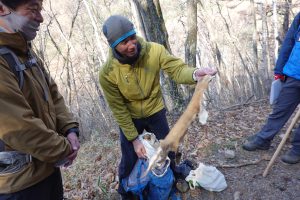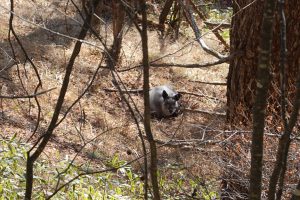 — A special fun program, following the tracks and learning about the lifestyles of Asama's mountain wildlife, guided by a professional mountaineer.

Guided Mt. Asama Pilgrim Trek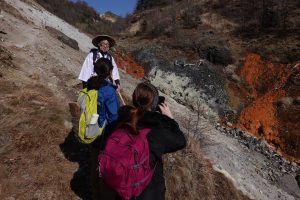 — A special cultural program retracing the ancient paths taken by pilgrims to Mt. Asama, guided by a professional mountaineer.

Day 1 Accommodation: Tengu Onsen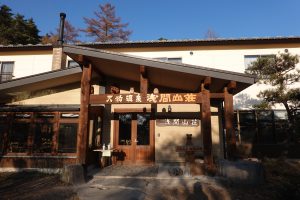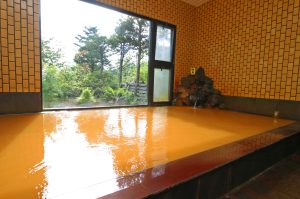 Located at an altitude of 1,400m beside Mt. Asama's trail head, visitors to Tengu Onsen can dine on seasonal cuisine such as mountain vegetables, kinoko mushrooms and wild game, while taking in the stunning views of the surrounding mountains. The compound has not only onsen, but cottages, camping sites and BBQ facilities.
https://tenguspa.com/

Day 2
Tengu Onsen
by car(30min/12.5km)


Komoro Castle Ruins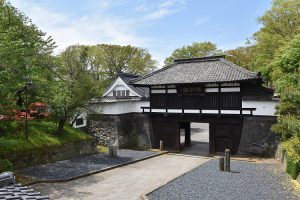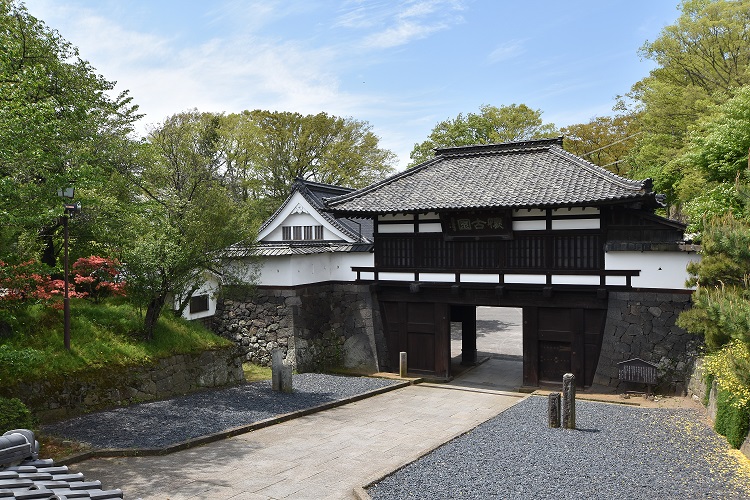 Komoro Castle – with 400 years of history – is one of Japan's Top 100 Castles as well as Japan's top 100 Cherry Blossom Viewing Spots. While most Japanese castles are located at elevated vantage points on top of hills or mountains, Komoro Castle compound is situated at the lowest point in the city — this is the reason this castle is called Japan's only "ana jiro" (literally, "castle in a hole"). Although the castle structure no longer stands in the compound, you can enjoy learning abut how the castle was shrewdly constructed by utilizing natural valleys etc.
Rickshaw!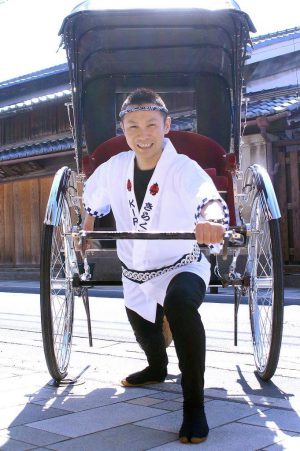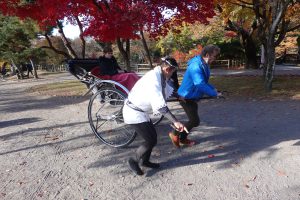 — How about a rickshaw ride, pulled by a friendly, energetic guide?

3 minutes walk


Komoro Station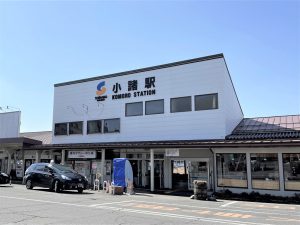 Karuizawa Station(connection)
Shinano Railway(25min/22km)

Arival at Tokyo Station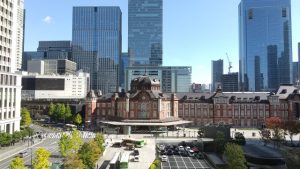 Hokuriku Shinkansen(70min/147km)
---
Komoro Tourism Bureau
Address: Ohte 1-6-16, Komoro City, Nagano Prefecture, Japan (Postal code: 384-0031)
―For inquiries, please email us.-
Email: info@komoro-tour.jp